Functional Blood Analysis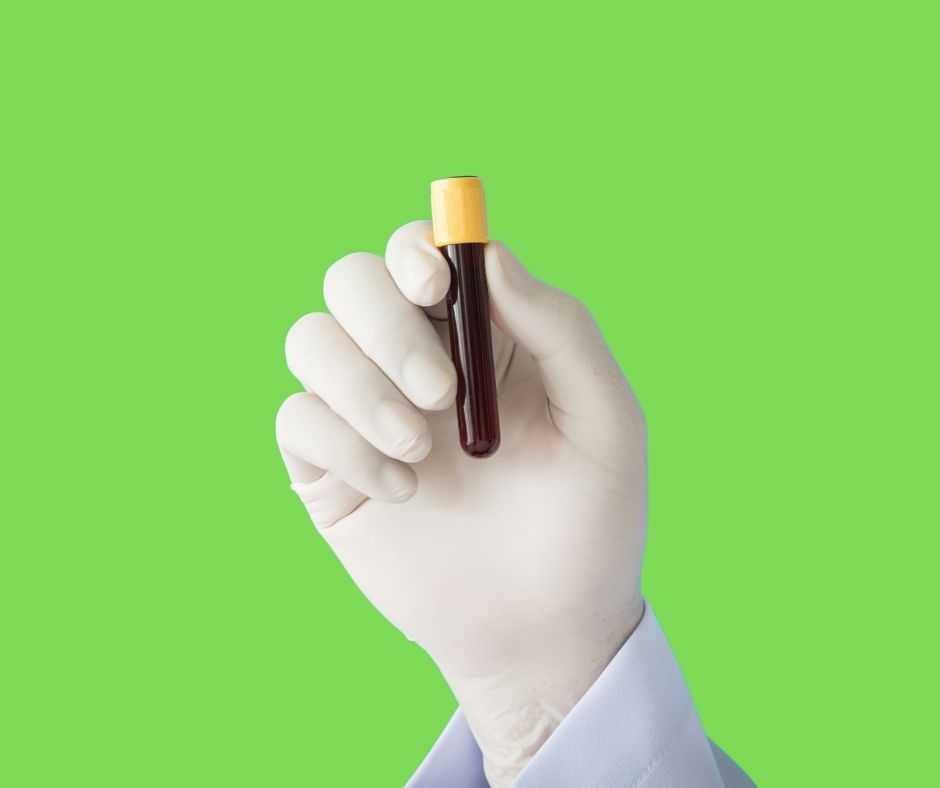 Blood work is one of the most common testing tools that we have available. However, it often isn't used to its full potential by most primary care providers since they are using it to diagnose disease; not assess dysfunction in the body.
It can give amazing insight into the function of your body at the cellular level if it is looked at as part of a big picture. 
Blood work can help you determine if
If you have true anemia or nutrient deficient anemia
If you have blood sugar imbalance happening (you can do things to help this LONG before your doctor would even diagnose you with blood sugar issues like pre-diabetes)
If inflammation is present and affecting your health
If you aren't getting enough protein (or if your body is breaking down its own tissues for fuel vs using what you are eating!)
If you are experiencing issues from parasites
If gut permeability (commonly referred to as leaky gut) is an issue
So much more!
Options for Functional Blood Analysis
This is a 15 week deep dive into your health. Please know to make positive changes you should commit to doing 80%+ of the recommendations (diet, lifestyle, supplement etc.)  If this seems to hard right now, than I'd suggest waiting to do this package until you feel like you can commit to this level.
Whether you have made tons of diet and lifestyle changes already, or you are coming to from never having worked on your health, this package is designed to give you the the education, knowledge, and skills you need to succeed in regaining control of your health!
Overview of the 15 weeks
Week 0 – Initial Consult, ordering labs (45 min)
Week 3 – Lab overview  (45 min)
Week 6 – Coaching check in (30 min)
Week 9 – Evaluation with NAQ (30min)
Week 12 – Coaching check in, ordering labs (30 min)
Week 15 – Lab overview, recommendations (60 min)
This is a time sensitive program. It is designed to follow a 15 week program. Because I know life can throw curve balls, you are given 3 extra weeks of grace period in case of rescheduling needs, time conflicts etc. Purchasing this program means you understand and accept this requirement. 
An in depth analysis assessment of
electrolytes
liver function
blood sugar
thyroid
immune system
inflammation
anemia
vitamin D
cholesterol
For this in depth analysis you will first receive instructions on how to prepare for the lab draw. Once I receive the results, I will analyze them, than send you a link to sign up for a time to go over our report.
Our follow up will be 6 weeks later to address question, assess changes in how you are feeling and to give insight in how you can move forward with your health.
*Please note, this is only one blood analysis
Assessing current (within the last 2 months*) blood work that you may have from your health practitioner.
You will receive the following during our time together:
Complete explanation of lab findings
Detailed action plan including dietary, lifestyle & supplement recommendations 
Time for your questions to be answered 
Our session will be set up after I receive all lab work and intake paperwork.
*Because most bloodwork is only a short snapshot into our health I won't assess blood work from more that 2 months prior.  If blood work is needed, I can order it for you, or give you a list to ask your doctor to order.